Author: Sales department-wendy
On March 3rd we visited two famous attractions in Fuzhou in the morning, the Fujian Maritime Museum and the Luoxingta Park, before heading to the Sanluocuo and the Dinghai Bay in the afternoon. The weather was beautiful and sunny throughout the day, and our traveling party of ten enjoyed each other's company thoroughly.
Our first stop was the Fujian Maritime Museum, which presented a fascinating glimpse into China's naval history. We explored the different galleries showcasing ancient artifacts, models of ships, and traditional maritime culture. It was a wonderful opportunity to learn about the seafaring history of China, as well as the significant contributions Fujian made to navigation technology.
Next, we headed to Luoxingta Park, which is known for its iconic pagoda. The tranquil greenery and serene atmosphere were the perfect respite from bustling city life. We enjoyed taking in the beautiful surroundings, snapping photos, and breathing in fresh air.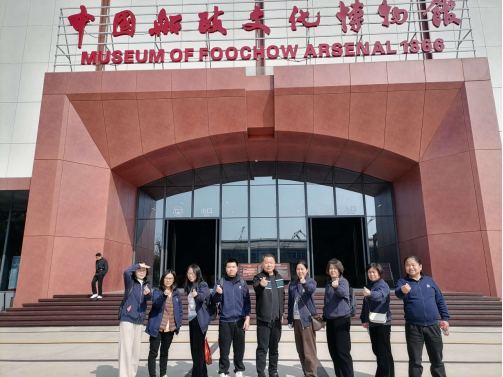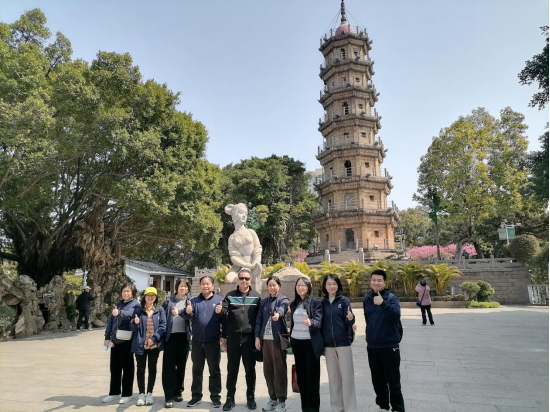 After lunch, we made our way to Sanluocuo, a quaint and charming village located in the countryside. We meandered through the narrow alleyways, admiring the traditional homes, and stopping to appreciate the local handicrafts. It was a unique and authentic glimpse into the rural culture of Fujian.
Our last stop of the day was Dinghai Bay, where we stayed at a hotel by the beach for dinner. We sampled local seafood and enjoyed the stunning ocean view. The sunset was breathtaking, and we all felt grateful for such a wonderful day spent with great company.
Overall, our trip was enlightening, relaxing, and truly unforgettable. We were so glad we made the journey to explore all that this beautiful region of Fuzhou had to offer.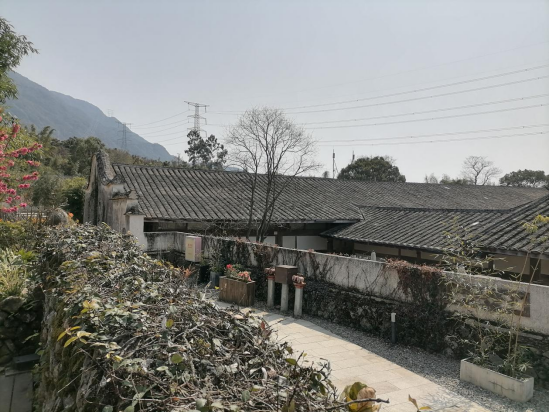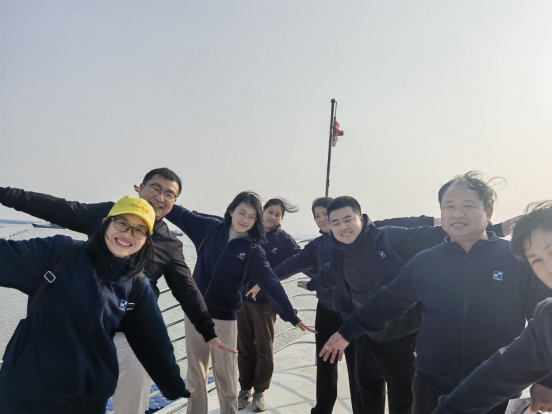 ---
Post time: Mar-24-2023